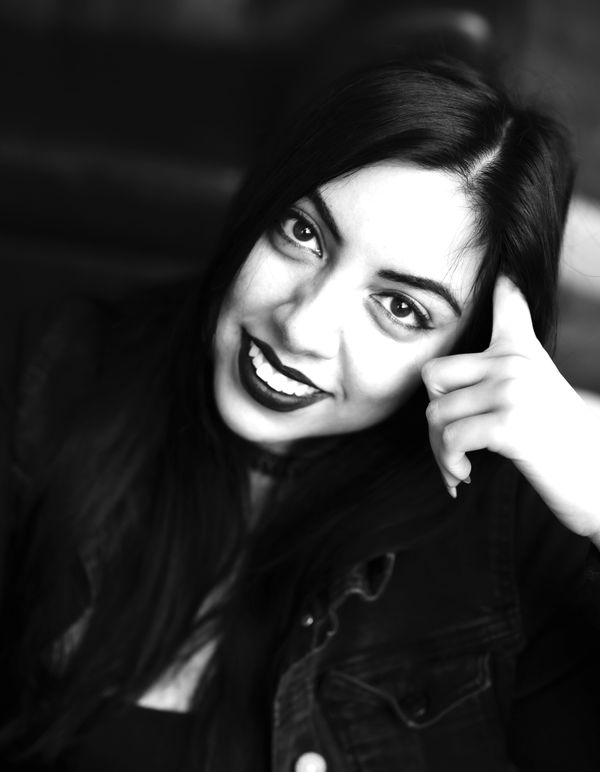 Kaylee Erazo
Kaylee began her career in the beauty industry as a makeup artist in 2012. Working behind the counter for Bare minerals was such a pivotal moment for her since it helped Kaylee gain confidence and learn to appreciate the craft of beauty. She eventually attended Paul Mitchell the school while working at a beauty bar and also behind the counter at MAC cosmetics.
Kaylee's craving to do hair navigated her towards the salon and she began to work at Drybar blowout bar. This is where she has perfected her updos and bridal hair. Kaylee continues her craft in the beauty advertising industry by working closely with photographers on photo shoots.
Kaylee is an expert at both hair and makeup services and brings true talent and joy to every project she undertakes.