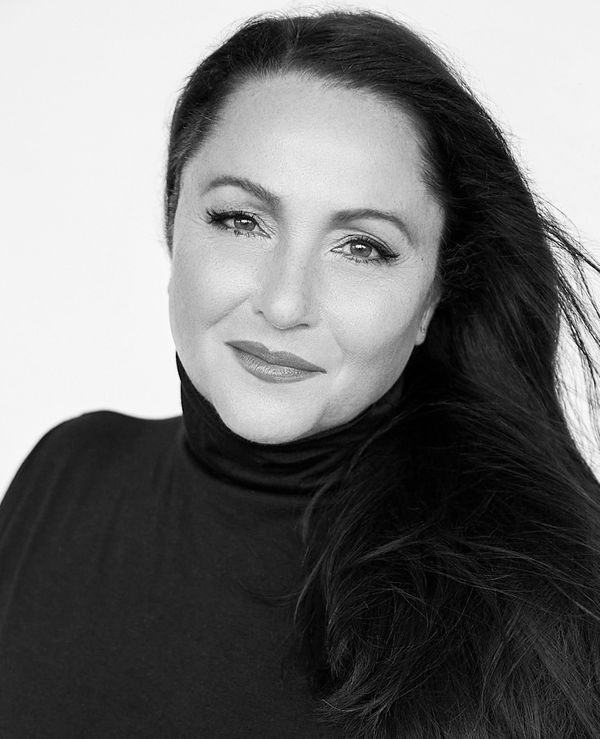 Kasha Bonnell
Kasha Bonnell is a Minneapolis native with more than 30 years of experience in the artistry of hair and makeup. Initially, she began her career in the celebrity and music industry. Her diligence and fast-growing reputation led to travels around the world working with many talented and famous people such as Arthur Ashe, Amy Grant, Brian Urlacher, Carmen Electra, Derrick Rose, Daryl Hannah, Donny Osmond, George Clinton, Jessie Ventura, Jodie Sweetin, Juliette Lewis, Mickey Mantel, Nolyn Gould, Oasis, President Barack Obama, Prince, Rod Stewart, Rosie O'Donell, Skid Row, Tiffany Thiessen, Tig Notaro, Vivica Fox, and Yoko Ono.
After several years of success, Kasha saw her interests gravitating towards commercial advertising. From music and celebrity to fashion and photo advertising, her artistry has been published in American Vogue, Glamour, GQ, Martha Stewart, People, Seventeen, and Vanity Fair Magazine.
Kasha is known for her contagious energy, artistic skills, and work ethic. She is highly respected in her field. Kasha always seems to add a sense of peace, reassurance, and inspiration to the people around her. Her passion for the craft and her creative talents are always evident in every beauty project she undertakes.