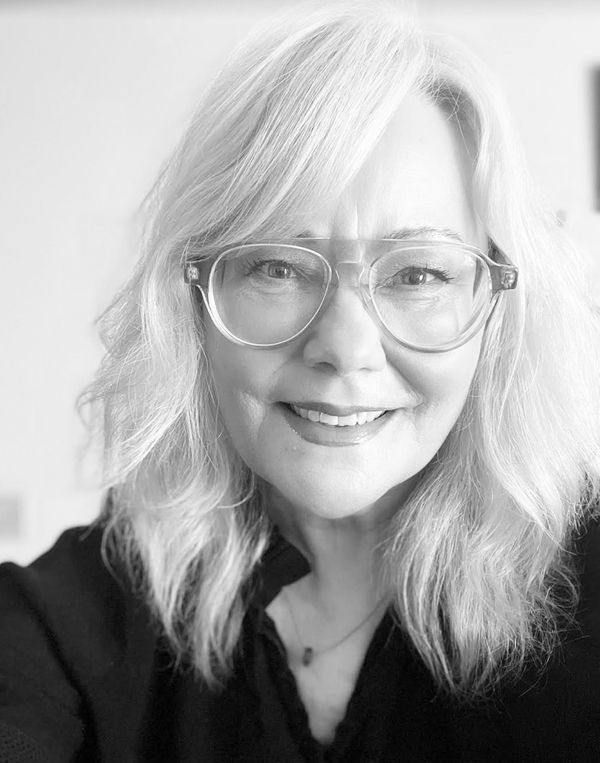 Christina Culinski
Christina Culinski, licensed cosmetologist since 1997, approaches each and every job with the experience and knowledge that she has gained over the past 20+ years in the fashion advertising and film industry. Christina has a broad expertise with multi-ethnic makeup applications and hair techniques. She also has the skillset for hair extensions services and wig design.
Her extensive resume has led her throughout the United States on various productions from Los Angeles, Miami and Chicago. Christina's work has been published in Vogue Italia, People, and LA Magazine. She has also had the pleasure to work with various celebrities such as Sarah Hyland, Jessica Lange, Suki Warehouse, Robin Lawley, and Greta Von Fleet.
Christina has a team-oriented demeanor and is a true professional in the beauty industry. Transforming faces and hair into works of art is her true passion and it is very apparent with every bridal party she works with on their wedding day.