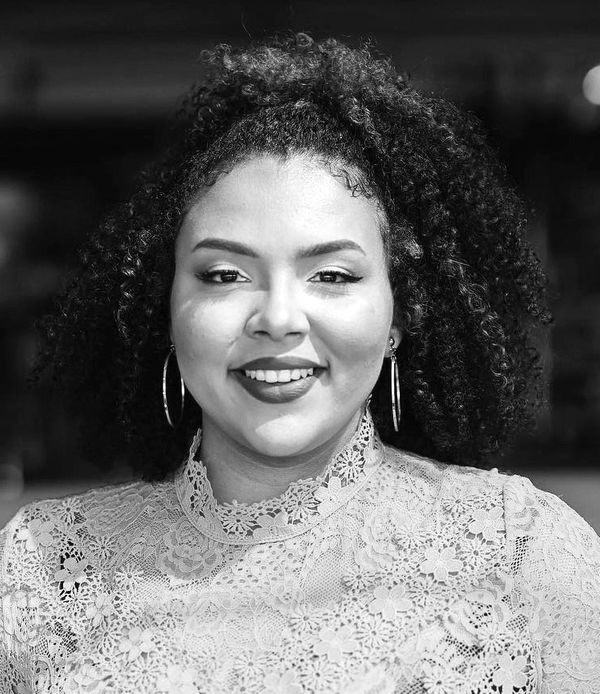 DarylAnne Stadler
DarylAnne, creative at heart, is an Esthetician by day and musician by night. DarylAnne entered the beauty community over 6 years ago as a makeup artist for local musicians and designers. As she developed her craft, she grew to work with national models and photographers, as well as showcasing her work on the runway. To further her career, she attended The Institute of Beauty and Wellness in downtown Milwaukee where she graduated top of her class, with her esthetician's license.
Whether it be fierce, glam or romantic, DarylAnne's makeup artistry empowers every client to feel comfortable in the version of themselves that they would like to shine.
She is known for her creativity and personality not only in person, but online. DarylAnne's professionalism and skill set makes her an artist to look forward to having on every project.