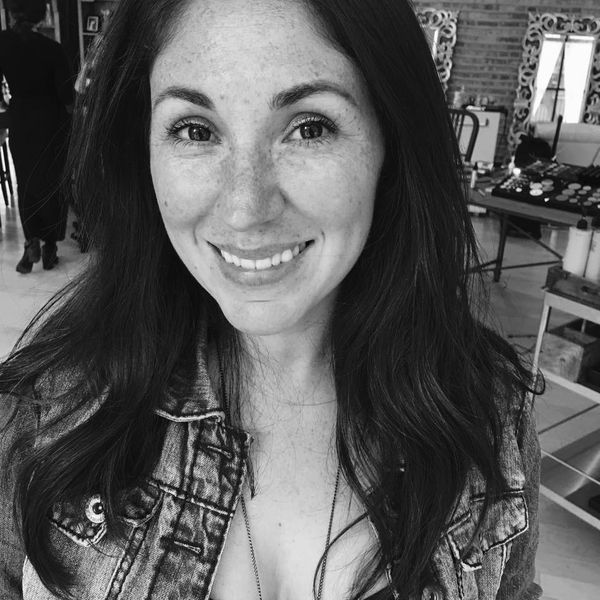 Bridget Fowlin
Bridget Fowlin, is the quintessential bridal and beauty makeup artist in the Chicago area. She has made a name for herself with her expertise in the midwest bridal industry. Bridget's career has evolved through many sought after beauty brands like NARS, Chanel, and MAC Cosmetics.
Bridget's finest quality transpires with the connection that she makes with her clients. She prides herself with the ability to be "in the moment" of every special occasion that she shares with each bride. Her artistic passion and the belief of seeing beauty in every woman, coincides with her daily. Bridget carries this philosophy forward with her two daughters.
Bridget's has fine-tuned her craft for almost a decade, to create beautiful, natural, elegant and long-lasting bridal makeup. Her belief is that a bride's wedding day is amongst the most important days of a lifetime. Bridget listens to every bride and embraces their dreams so that they feel amazingly beautiful on their special day.